8/30/2010
In Memory of Joseph P. Lastella
'Lastella Doro'
1944 - 2010
My friend Joe Lastella passed away today.
That's the way I used to greet him every night we came to work.
He came onto nights for several months doing a study on
the IBM side of the shop, and we got to know each other quite well.
No one knew the mainframe environment better. John and Nick relied
heavily on his expertise, and we managed to open the bank on more than
a few occasions because of him.
We will forever remember you
God Bless You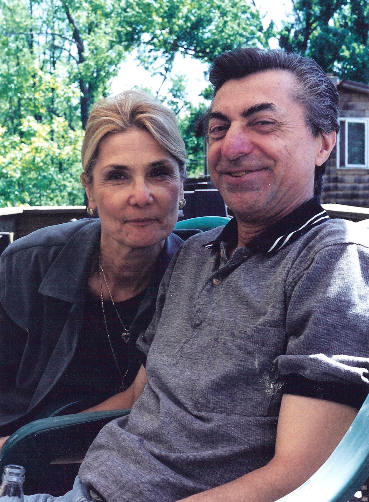 ---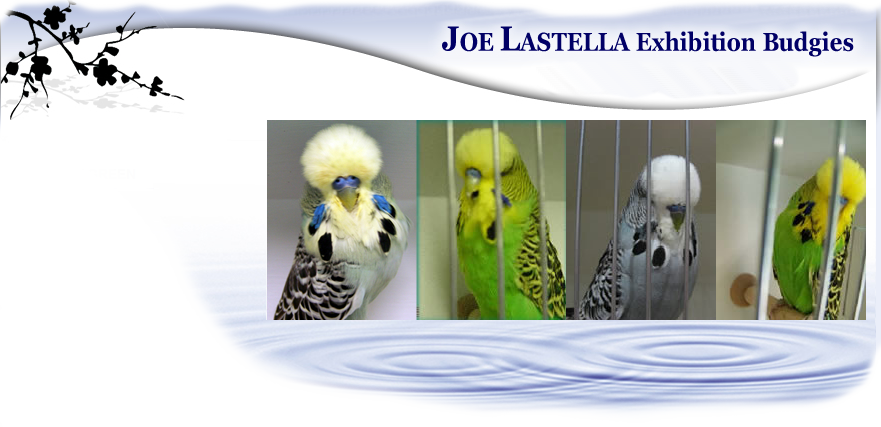 Rose, Donna - I've received quite a number of messages from Joe's friends and colleagues. Some are posted at that Facebook link, and all are being collected on a Joe Lastella Memorial Page that I've added to my website.

I hope you find some comfort from these messages, and know that Joe was a well loved man at work, as he was with his family and friends. We are all devastated with this news and we can only share with you some of the grief and pain you feel.

We Love You - God Bless You

Jack and the gang
---
Angelo Salzillo :
Joe was a good man... A good family man... I will always remember his smile. Joe will be deeply missed.

Sincere regards
Sharon Lastella :
Jack, Thank you for being such a wonderful friend to my father. He often commented that he was glad your friendship was enduring long after he retired from the bank
Jack Leone :
Your dad was a special man, and a special friend to me. I think John said it best, that you only come across a guy like Joe once in a lifetime. He touched so many people over his time with us. I only wish those I told passed it on, so everyone can know this. He was the strongest person I know, and at the same time the kindest. He knew his shit, and nobody was gonna stop him from telling you so. He was amazing to watch in action. And laughing ? With all the Italians we had at the job, there was so much laughing it was insane at times. He enjoyed himself, genuinely cared for the people and was well regarded and respected up and down the ranks.

I am going to miss him a lot. I can't ever imagine how you all feel, but know that you are not alone. Joe is felt EVERYWHERE in this world, by all the friends and colleagues he touched, who are now out there all over, passing on a little bit of 'lastella doro' knowledge each day.

God Bless you guys - see you all tomorrow
Donna LaStella :
Hi Jack,
Thanks so much for this beautiful page dedicated to my dad. It is so wonderful to see how loved and remembered he was and is.
Love Donna LaStella
Ed Perez :
I am very saddened by this news...

Joe was a really good man... I always appreciated his kindness and thoughtfulness..
He was a Man amongst Men... I will miss him...

My thoughts and prayers regarding Joe's passing go out to his family...

Please relay my most heartfelt condolences to his family from me and my family...

Thanks, Ed Perez

(thank you Donna for sending this photo in for the memorial page)
John Scopaz :
One meets few truly genuine people in one's lifetime - honest and conscientious and committed to doing the right thing - Joe was one of those people - he will be missed!

John
Ray Tamayo :
Jack, thanks for keeping everyone updated on Joe's condition over the past weeks. We'll have to hoist a drink for him at Christmas.

Emma Hernandez :
Thanks Jack for always keeping us informed, he will be missed!!"
Pat Strickland :
Thanks for keeping everyone informed. You did a wonderful thing.

Please give my condolences to Joe's family.
Keep in touch.

Regards, Pat Strickland
Laura Hyman :
Awww…that is SO sad. What a struggle they've been through. Joe was such a good guy
Maritza Vazquez :
I've been gone for 10 years but remember Joe very well. Very sweet and caring gentleman. My prayers goes out to his family. RIP Joe
Mike Devenney :
I am and will pray for Joe and his family!
Peace


Dave Falzone :
Jack,

Sorry to hear this. I know how much you cared about his well being. I'm remembering back when we had a chance to work together. Joe and I had some great talks and I was always impressed with his knowledge and commitment to his family, and our customers, employees, and the company. I wish I had the chance to spend more time with him. Regardless, I have great memories of those days.

Bev and I will pray for him and Rose and the family.
Linda Duckworth:
When someone you love becomes a memory, the memory becomes a treasure. Joe will be missed, but never forgotten. He is indeed a treasure to many
John Kuchinskas :
Jack, sorry to hear about Joe! Condolences to Rose and his family!
Tom Nasso :

Rest in peace Joe! Thanks for all you have done for us! Love to Rose and the girls!

I was so sad to here Joe lost his battle. Joe Gave me my start in the IT industry back in 1986. I owe a lot of my success to him. I will always be thankful that Joe made sure Joe Giannizzero's family was taken care of when Joe G passed in 1989. Please pass my condolences to Rose and his daughters.

Rest In Peace Joe!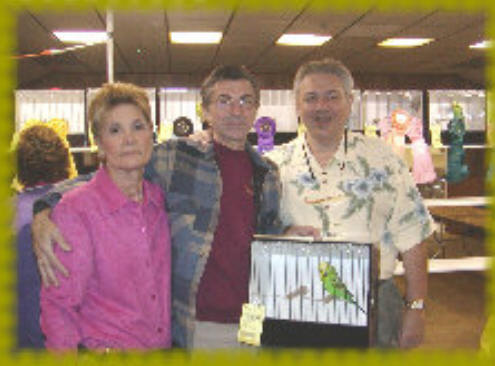 Mitch Zahler :
Please send the family my best.
Bob Schlieper :
Whenever I think of a solid, hard working 'IT Ops' person, Joe is the best there is! Also not a bad bowler too as he helped me out for a few great years too!
Bridget Thexton :
XXOO we already miss you, Joe.... Thank you for the blessing of your presence in my life Only wish it had been longer and more XXOO to the Lastellas BT
Vince Jichetti :
Very sad indeed. My prayers will go out to the family now. life is too short. God Bless.



Donna Held :
I am so sorry

---

While Joe was in the hospital, I created this get well poster for him. It measures about 30 inches by 60 inches, and represents the thoughts and well wishes from many of Joe's colleagues. All of the people in this photo were touched by Joe, and remember him as a kind, gentle and always professional man. Their words expressed above are genuine and heartfelt.

I will miss Joe, as he has been and always will be a good friend of mine.

God Bless You Joe Lastella.

---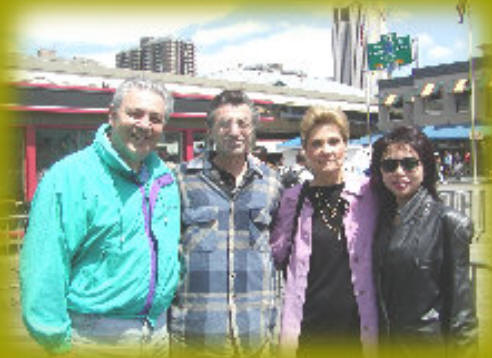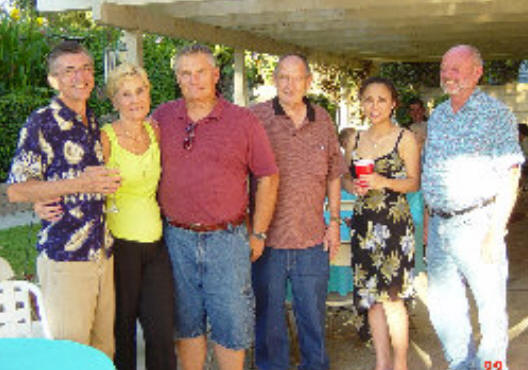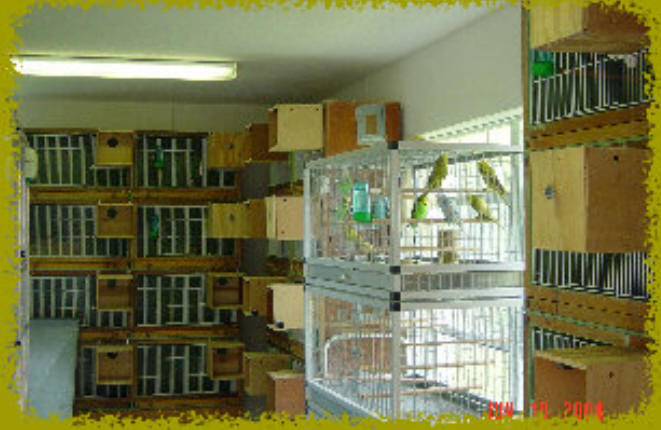 September 3, 2010
There was a beautiful service today to welcome Joe to the home of his Lord.
I was privileged to have been with his family and friends to pay our last respects.
Rest in Peace my friend
Services Information

Thank you everyone for your condolences.

Funeral Arrangements for Joe Lastella are as follows:

Dooley Funeral Home
218 North Avenue West
Cranford NJ 07016
908-276-0255

9/2/10 Thursday 2pm-4pm and 7pm-9pm

9/3/10 Friday Church services at 9am
St. Michaels Church
40 Alden Street
Cranford NJ 07016
www.stmichaelscranford.com

If you are coming from out of town there are a few hotels very close to the funeral home and church.

Kenilworth Inn
Garden State Parkway (exit 138)
Boulevard & S. 31st St.
Kenilworth, NJ 07033
Click here for Maps & Directions
Phone Number: Toll Free (800)-775-3645
http://www.kenilworthinn.com/contact.html

Crowne Plaza Hotel


36 VALLEY ROAD
CLARK, NJ 07066 UNITED STATES


Hotel Front Desk: 732-5740100





Rekemeiers Flower shop


rekemeiers.com




908-276-4700



In lieu of flowers, donations to the Crohns & Colitis Foundation of America


http://ccfa.org/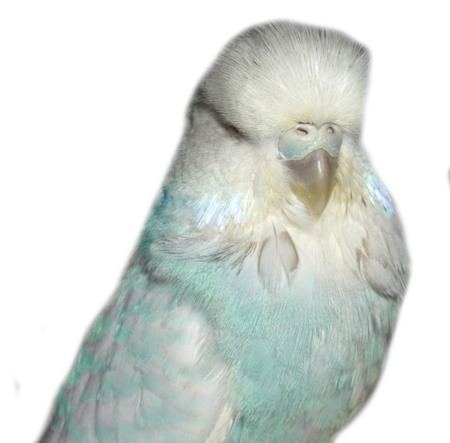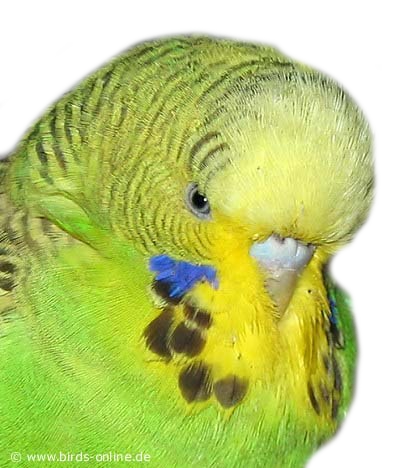 Copyright © jjl All rights reserved.
Revised: September 04, 2010.
ons, living, dead or undead, or history past, present and future is strictly coincidental. Postings made by various contributors, who submit